Need a car?
Aki
Rent a Car
the best option in
car rentals
.
Entering the data for the withdrawal, return and vehicle, we will send you the quote instantly.
Select the start of the rental:
Next
Select the end of the rental:
Next
Volkswagen Gol Trend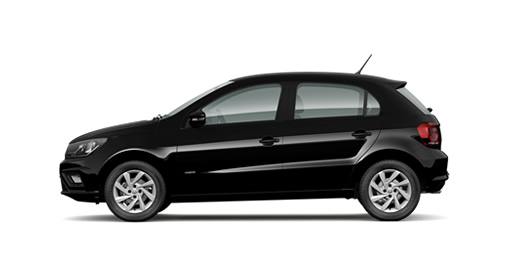 When you rent a car from Aki Rent a Car, you can trust that everything will be fine. Other clients chose us and recommend us. We make your car rental experience simple, agile and safe. Indicate the rental period we will send you the best budget you can find. Your time is the most important thing, that's why we value it. Generate your reservation and feel accompanied.
We Provide Solutions
Save time and money.
We take the car where you need it.
Car Rental
Simple, fast and transparent.
Start using this service!
We are a solid company with great knowledge in
car rental in Buenos Aires
. We provide the best service and attention to our clients, always making new improvements and offering every day greater facilities to those who wish rent a car.

Our fleet of
Rent a Car
is made up of vehicles from renowned brands such as Ford, Chevrolet, Toyota, Hyundai, Dodge and Volkswagen. We have cars for rent with different capacities according to the needs of our clients. All of them are modern and equipped with air conditioning. It is important to mention that to guarantee greater safety and comfort to those who choose us, all our vehicles of
car rentals
they are characterized by being subjected to complete and regular maintenance. We offer attention to both private clients and companies that wish to obtain benefits from
corporate car rental
.

We work 24 hours a day, to answer questions or to provide assistance in case you have a problem. Our work team has the quality of being very passionate in their work and having great knowledge. Our interest in work leads us to progress day by day and to seek the excellence that you need and deserve.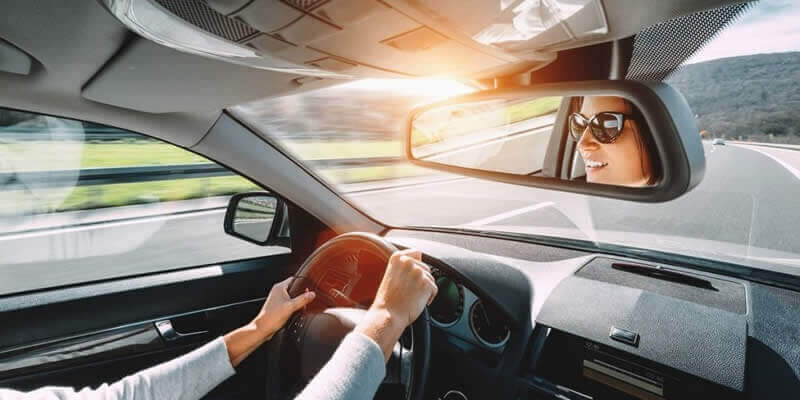 Car rentals
Business Rentals
Home Delivery
Airport delivery
Modern and Varied Fleet
Reservation system
Service to measure
Rent a Car
We are dedicated to providing the best
car rental
service that you deserve.
Aki
Rent a Car
guarantees you solutions and quick answers 24 hours a day, every day of the year. We provide a simple, reliable and responsible
Rent a Car
experience with highly competitive rates and significant discounts and promotions. It is in our interest that you save time and money, so we can take the vehicle to where you need it and we offer the same service at the time of return.
Our
car rental service in Buenos Aires
includes coverage in several points: Capital Federal and North Zone of Greater Buenos Aires , Vicente López, Olivos, La Lucila, Florida, San Isidro, Martínez, Acassuso, Boulogne, Villa Adelina, San Fernando, San Martin, Munro, Nordelta, Benavidez, Don Torcuato, Tigre, Escobar, Campana, General Rodríguez and Pilar. We also provide
Rent a Car
service with delivery and return at Ezeiza Airport, El Palomar Airport and Jorge Newbery Airport, so that you can plan your trips in the simplest and most comfortable way. The quality of car rental service is our guarantee.